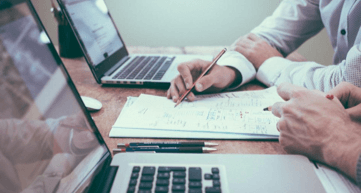 TRANSLATIONS & EDITING
Whether translation or proofreading, INTERSPEECH's specialist translators will help you with the linguistic and content-related development of your documents, websites, as well as advertising and image brochures with effective time management. It is important to us to formulate your target messages clearly, because you can only address and motivate your target group with the right text in the target language. Our native speaker translators translate from and into almost all important business languages. You have many years of experience as a translator as well as in-depth and specialized knowledge in a wide variety of specialist areas.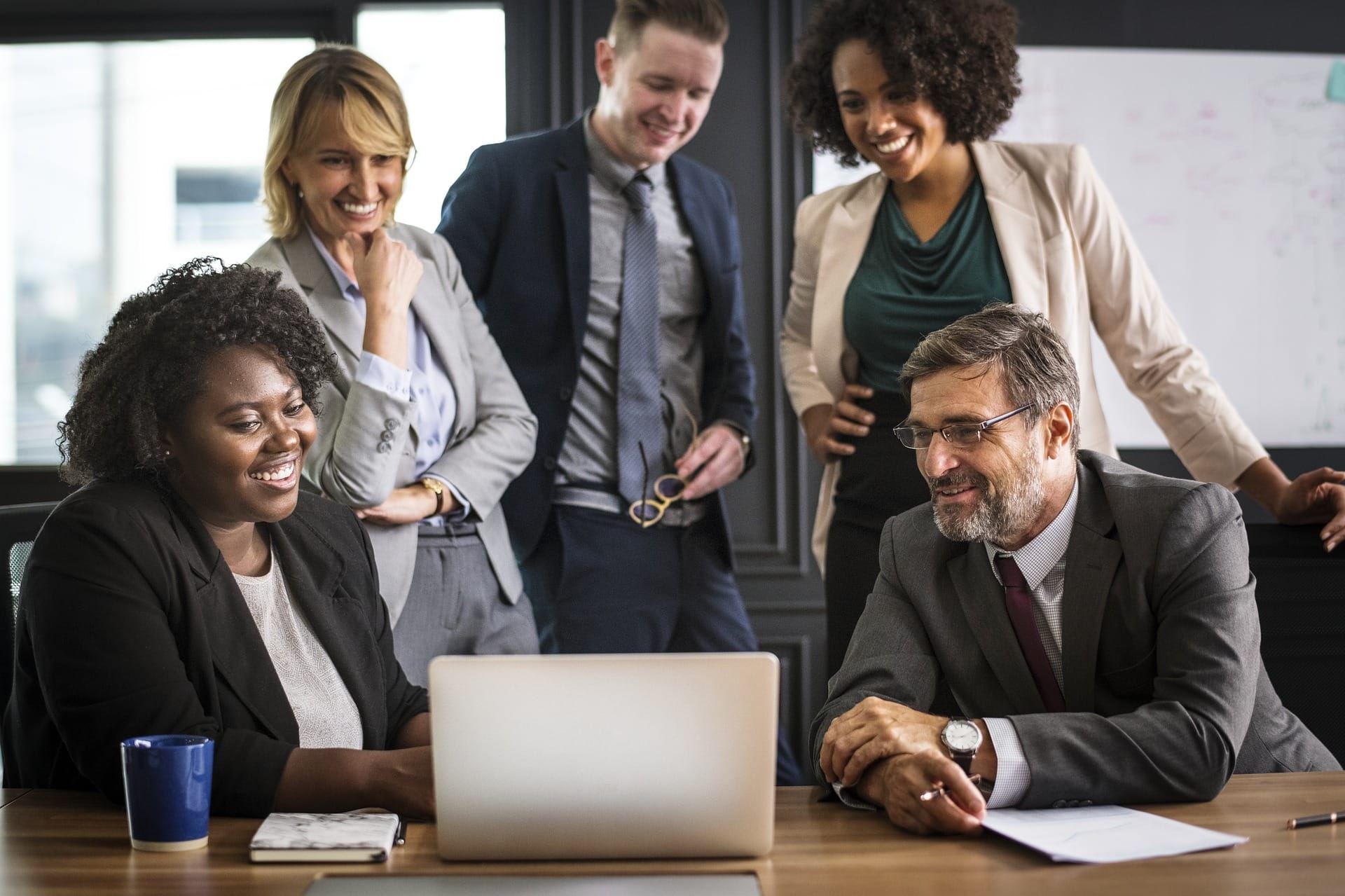 INTERPRETING
In order to be able to reproduce the statement of the respective speaker in the shortest possible time, the interpreter needs a clear, efficient and outstanding oral expression, in combination with a quick comprehension. Equipped with these requirements, INTERSPEECH interpreters not only present German companies worldwide, but also global companies in Germany. Whether negotiations, meetings, symposiums or international conferences - our specially trained specialist and conference interpreters interpret for you and your business partners consecutively or simultaneously, in one or two languages.
Do you want your customers, employees and suppliers to feel addressed and included by your lectures, documentation, website and brochure texts?
INTERSPEECH carries out the precise and professional transmission of language and texts for you. The consistent representation of your company culture is our be-all and end-all.