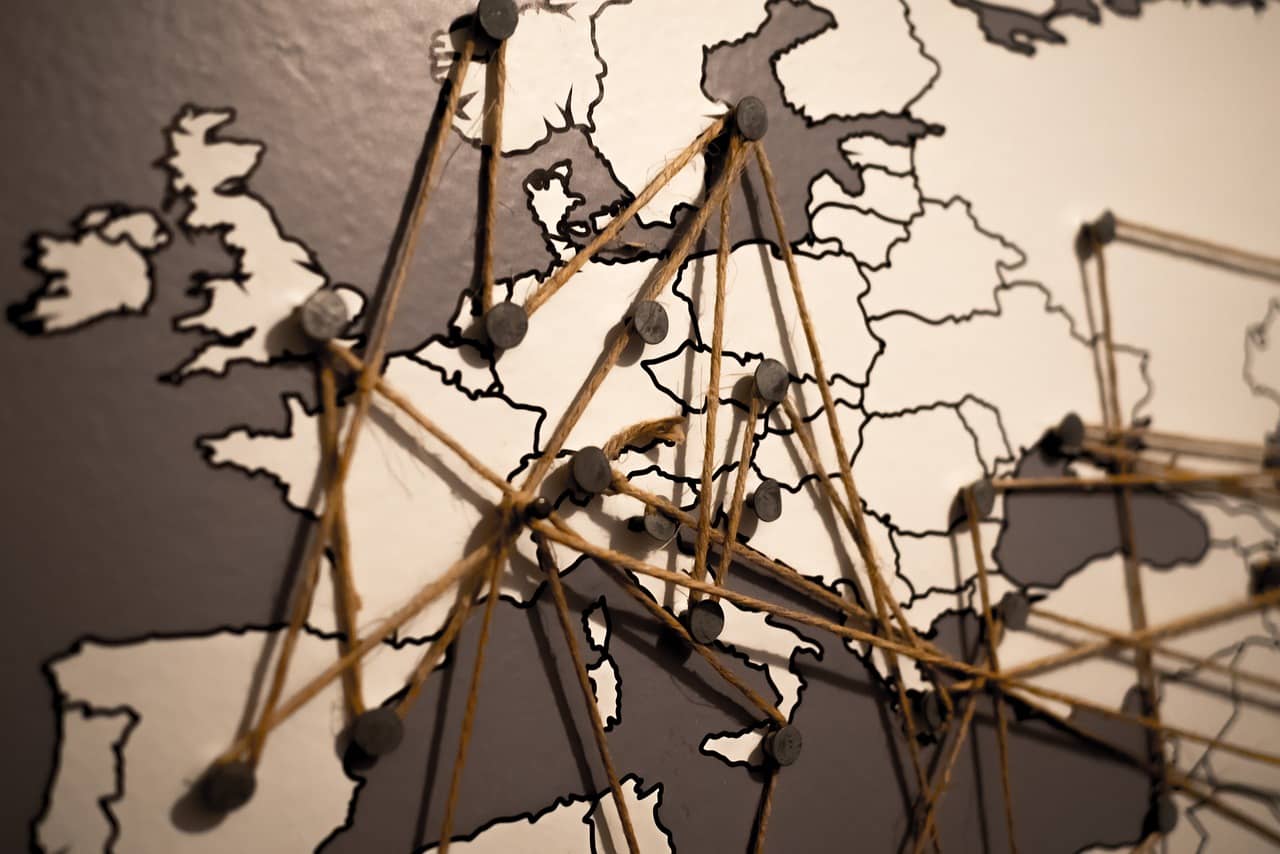 Language trips to England, the USA, Australia, France, Italy, Spain, Russia and the Far East.
The advantages of foreign language training or coaching abroad are obvious. The participant lives in the language and has the opportunity to apply what has been learned after the end of the course. He also experiences the culture and mentality associated with the language directly.
INTERSPEECH only works with a few, but very high quality, accredited language schools around the world that specialize in company training with specialists and executives.
The course program is based on your level of knowledge and your learning goals and can be carried out according to your needs in individual lessons and / or in small learning groups. On request, your accommodation can be organized with a host family, in an apartment or in a hotel.
We are happy to organize language trips for you in Great Britain, the USA, Australia, France, Italy, Spain, Russia and the Far East.
We work exclusively with the original prices of our partner schools - guaranteed without surcharges! This is how we ensure that you pay exactly the same amount as if you booked directly abroad. The basis for calculating your travel price is the exchange rate on the day of your booking.
Alicante, Barcelona, Cadiz, Granada, Madrid, Malaga, Marbella, Pamplona, Salamanca, Seville, Tenerife, Valencia,