Learn English locally or digitally at Interspeech.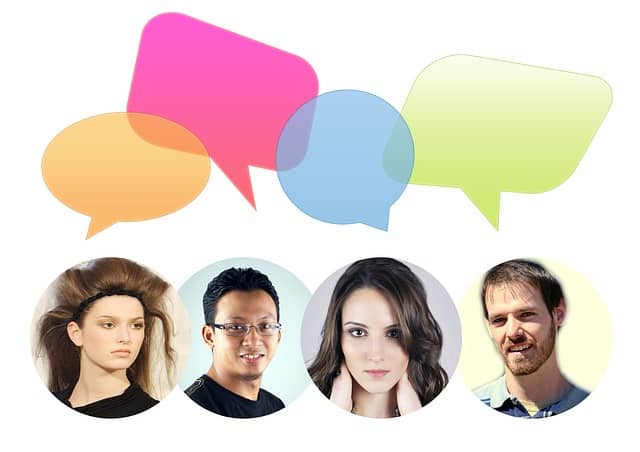 Language courses, lessons & workshops
Interspeech has more than 22 years of experience in foreign language education.
We conducted in-house training courses that included English classes and English workshops.
Since our inception, we have delivered thousands of in-person training hours and in recent years we have also offered online English classes in the form of synchronous virtual classroom and asynchronous digital platform training for a variety of industries.
We offer comprehensive training in almost any desired target language with a high level of practical relevance and results that can be implemented immediately, as well as back office support for human resources.
With us, every order is unique as our customers come from a wide range of market sectors.
We have a selection of language courses and training to suit your business needs.
1-to-1 language courses for those who regularly deal with the English language in a leadership position, in management, in sales or in any other professional setting.
Small group and workshop training for employees who are involved in the administration and day-to-day business of the company.
All courses are offered as local, in-house or virtual courses.
Find out more about our services such as language tests, needs analysis and individual language courses for your employees.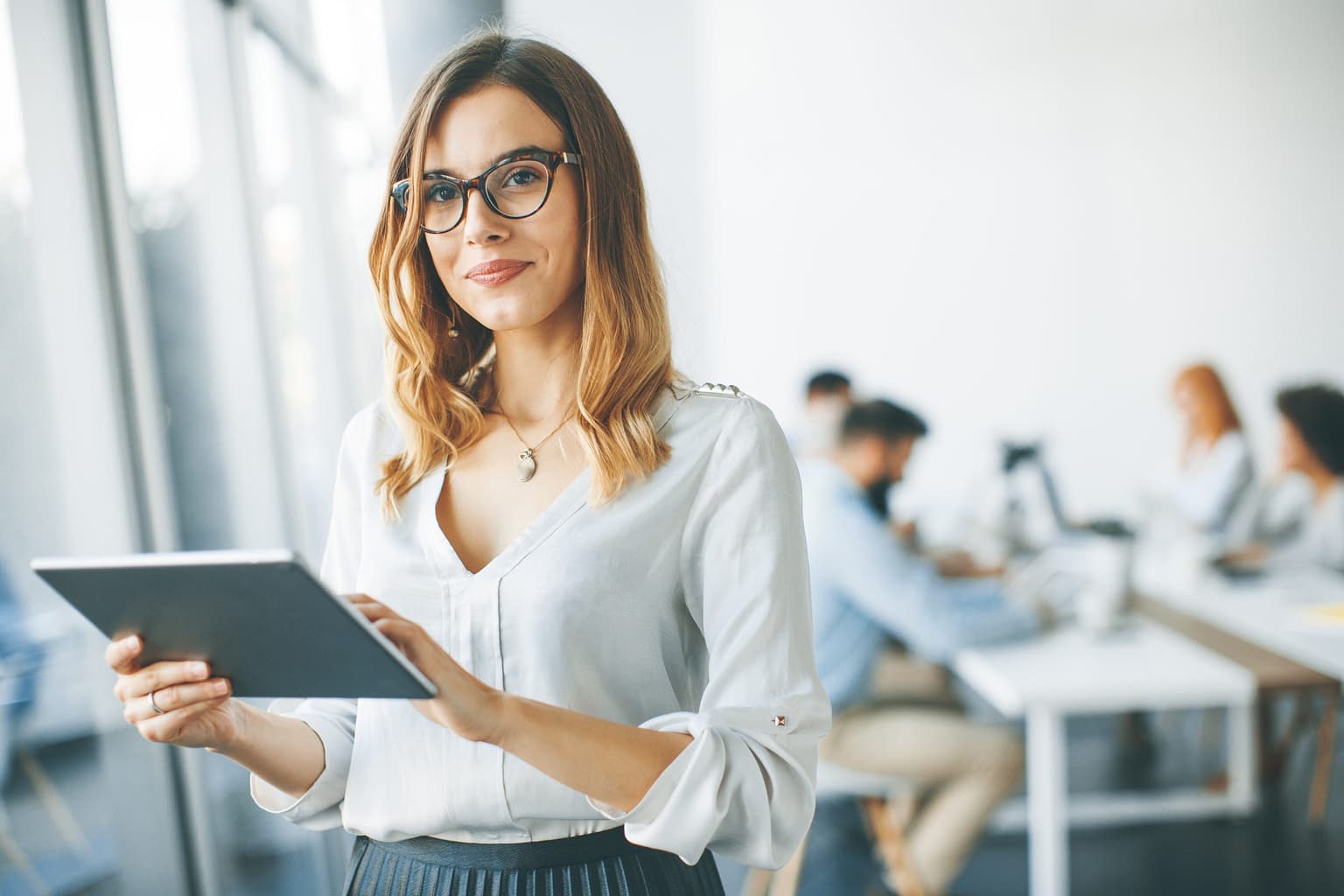 Language training for companies
Learn in professional business and speak, understand and apply at work
Business English language courses are in great demand these days. The English language has become an integral part of our business world. Many large German companies have already made English their corporate language.
This is where many employees reach their limits. The English learned in school is often insufficient and speaking, writing and negotiating are difficult.
In our Business English language courses, we specifically address your specific requirements and wishes of your company. Our language teachers for business English teach you your business English vocabulary, the English technical terms of your industry, practice your technical discussions with you and prepare you for the international business world.
Technical languages are essential in today's globalized world.
The workplace is becoming more and more technical and requires good technical language skills.
Global communication has enforced a lingua franca in most workplaces, the solution is that people have a good command of their technical language.
Anyone who deals with English or another foreign language on a daily basis often needs support in developing specialist vocabulary for specific projects or a personal subject.
Whether translation or proofreading, INTERSPEECH's specialist translators will help you with the linguistic and content-related development of your documents, websites, as well as advertising and image brochures with effective time management.
It is important to us to formulate your target messages clearly, because you can only address and motivate your target group with the right text in the target language.
Free and without obligation
Study advice by phone, zoom (online) or on-site.